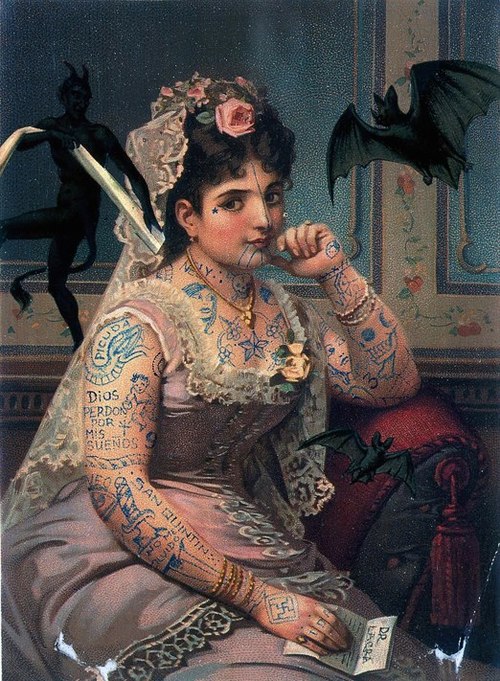 The Top Ten Indie Rock Songs of 2013
2013's best indie rock songs combined simple guitar-strumming with emotive vocals and catchy piano riffs. What separates the top ten from the other great songs on the best indie rock list is usually something a little more, lyrically. While all the songs on this list and the previous top 20 Indie Rock Songs list will keep you jamming all year long, the songs below have the kind of lyrics that bear repeat listening. Either they tackle a more interesting theme, or their poetry puts a new spin on a cliche theme.
Paul McCartney was right: there's no shortage of good love songs, and yet here we go again. "Outright" (which, really the grammar snob in me feels should be two words) has twice the chance of becoming your latest addiction because it has two hooks. The fast-paced refrain may hook you, but I find the lines "I wish sometimes dreaming was as real as this feeling when I met you" just as catchy as the refrain, even if that line is also grammatically problematic (alas, no one seems to remember the English subjunctive these days).  Theoretically, if a CMOS snob like me were to like a song with this many grammatical errors, it would have to be a pretty good tune, eh?
The Neighborhood's starting to gain chart success in Oakland for their beautifully narrative song "Sweater Weather." The reason it's not on this list is that it topped my best-of indie music list last year. (If you've been here before, you know I try to stay ahead of the radio). "No Grey" didn't catch my affection right away, probably because I loved "Sweater Weather" so much that it was hard to follow up. But I found "No Grey" creeping into my subconscious, found myself singing it even before I remembered who wrote it or the name of the song. It deals with a common theme among up-and-coming rock bands: balancing art with commercial success. I love "No Grey" musically, but it gets extra points for tackling a more interesting theme than boy-meets-girl.
Throughout 2013, I knew Daughter would be on this best-of 2013 list, it was just a matter of deciding which song. In some ways, though they're so different as to not truly be the same genre, Daughter reminds me of The XX. The latter makes dreamier songs while Daughter's music is more plaintive and folksy, both have mastered the art of subtlety. You'd be forgiven for not noticing there's both a harp and a violin on this track, as the bare bones of "Youth" are Elena Tonra's voice and a simple guitar melody.
Daughter's music is sad, intimate, and the lyrics pull you in. Perhaps the perfect counterpoint to a couple who fell in love listening to Bon Iver is a to listen to Daughter when they break up. "Youth" is the song that captures this the most, with the beautiful idea that all the hipsters are drinking and smoking to set fire to their broken hearts:
And if you're still breathing, you're the lucky ones.
'Cause most of us are heaving through corrupted lungs.
Setting fire to our insides for fun
Collecting names of the lovers that went wrong
A touching song that captures a moment, like a flame wavering in the dark. If you love "Youth," you'll enjoy the rest of If You Leave the album's only flaw is that it's too short.
Portugal. The Man has partnered with star-producer Danger Mouse to put out a terrific album with Evil Friends. These aren't grab-you-by-the-neck songs nor do they get you with a pulsing rhythm. "Modern Jesus" is, not surprisingly, an atheist anthem (not the first to grace this site, see "Atheist Funeral" from 2011). When the drums and piano come in on the refrain, all that bass I've become accustomed to feels unnecessary. Like "Youth," "Modern Jesus" is another simple song that rewards with straightforward but elegant lyrics and a perfectly balanced arrangement.
There are so many good tracks on Evil Friends, including the title track and the equally-satisfying "Creep In A T-Shirt."
I'm a fan of every project Jon Fratelli has been involved in, from The Fratellis to his solo work to Codeine Velvet Club. Most of The Fratellis songs are about wine, women and song, with the wine replaced by something heartier and rustic, as more fitting to a rock band from Glasgow, Scotland.
"Seven Nights Seven Days" is just the kind of upbeat, rousing number that The Fratellis excel at. It's the kind of thing you could imagine playing in a barn, with much stomping and beer-spilling. Continue reading Top Songs of 2013: Top Ten Best Indie Rock Songs →