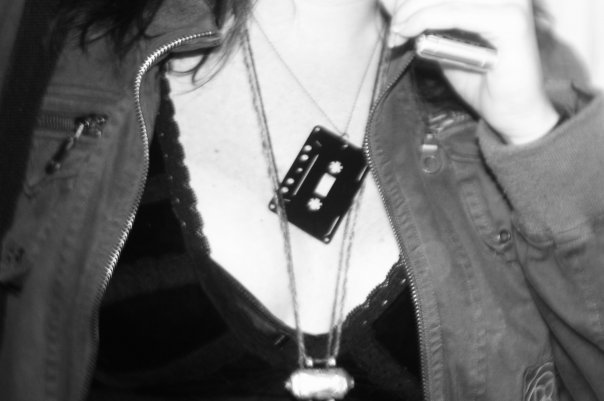 This is a blog about politics, the environment, culture, technology and writing. I probably think about writing as often as the others but I don't think it makes for very good reading, so I don't think to blog it.  When I do talk about writing, it will most likely be about the progress of writing the novel I've been working on since 2006 or the ins and outs of working in the publishing industry.
The music on this site is focused on underplayed songs. Mostly that includes indie bands and electro remixes, but it also includes bootleg mashups and long-lost B-sides. There's so much good music out there that sometimes it's a little overwhelming, yet I still hear people saying "I like the old stuff but they just don't make good music these days." Nonsense. If you believe that, you're just not listening in the right places. This blog is a good place to start. I find way more music than I post. If you want to know what I'm listening to right now, check out my radio stream.
I go through phases where I write about one topic more than the others. If you want to follow only one category, check out my tumblr blogs. They are separated by category.
I don't put my name on this site because I run my own business and I don't want my personal opinions to be conflated with my brand. But if you poke around a little, you can find out who I am.
The writer: I adore Harper's magazine, nachos, books, Linux, music and San Francisco.