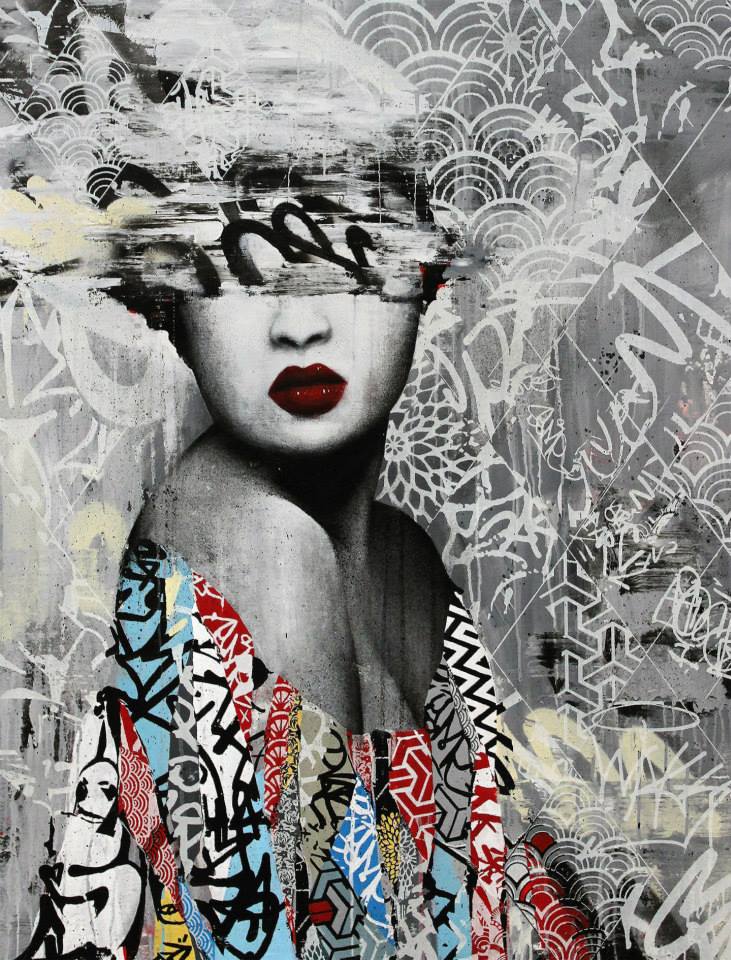 It's that time again. Time to share the best songs flying under the radar for 2013.  I begin with the best indie pop songs of 2013 because I love the electro.  There's too many delicious tunes to fit on one list so, as in years past, there will  be a part one and two to each list.
Best Indie Pop of 2013 10-20
20. Pillowfight – Used to Think
If you've never heard of Pillowfight, you may be familiar with the folks behind it: Emily Wells and acclaimed producer Dan the Automator. "Used to Think" is a sultry torch song that makes me imagine Emily Wells as 2013's Jessica Rabbit.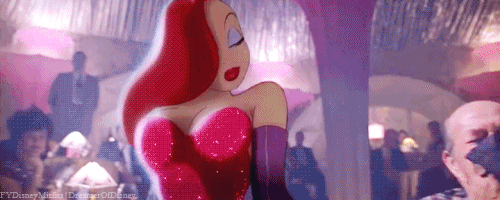 If you like the easy harmonies of pop music but want something a little more complex, check out Fur Trade's 2013 album Don't Get Heavy (I suppose there's irony in my statement compared to the album title) . Remember that terrible Kanye video, where he and his gal are supposed to be making sweet sweet love while Kanye is riding a motorcycle? Remember how that song was all over the place, changing tempos and moods like some kind of mixed up montage? Fur Trade's album is like that, except it actually works (sorry, Kanye). The breathy, dreamy "Don't Get Heavy" is the album's most straightforward pop song. I'm still getting to know this album, but I can say this title track is the one that made me buy it.
18. Crystal Fighters – Separator
Is it just me, or is Crystal Fighters doing everything right? With their edgy but harmonized voices they have their own song, but each Crystal Fighters song is fun to dance to in a different way. "Separator" has African drums, or some digital approximation, that give this song a fun melody that will stand out in a long stream of electro.
Ansley Hughes has an interesting voice with a good dynamic range. This song has enough jangly guitars to have fit into the indie rock category, and lyrics that are interesting enough to pull me deeper into further listens. I liked it the first time I heard it. Best self-immolation song of the century.
Body Language has consistently been releasing chilled out indie pop for years now, and has yet to miss a beat. If you missed out on Social Studies or Grammar then now's your time to get wise and get down. A band so up-and-coming they're not even on Wikipedia yet…but trust, they will be. Continue reading Top Songs of 2013: Best Indie Pop 10-20 →