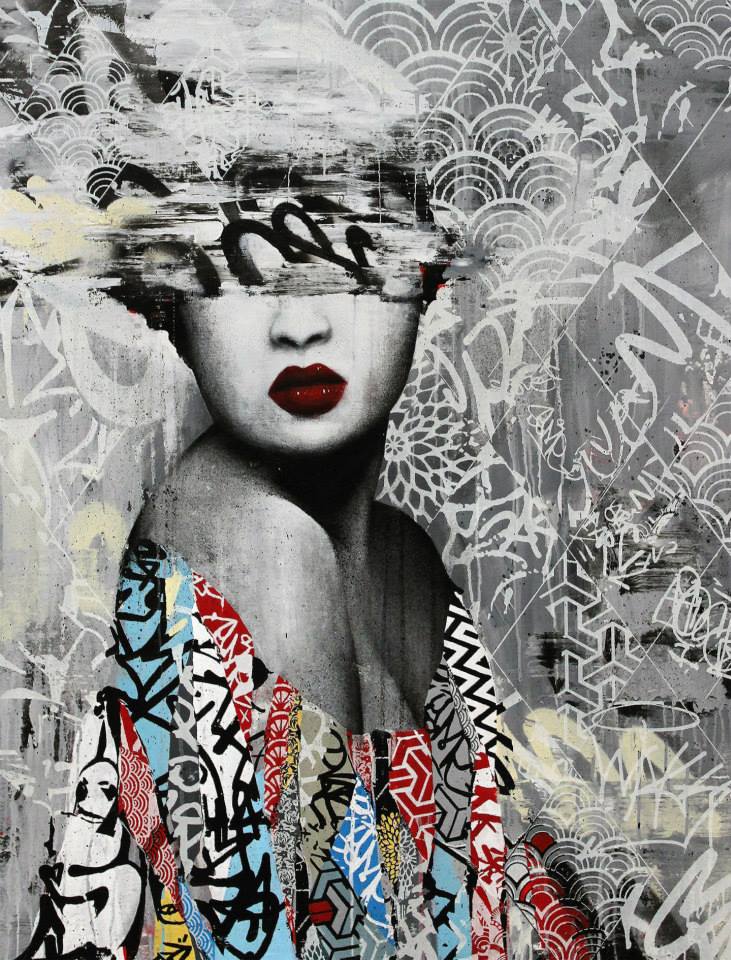 It's that time again. Time to share the best songs flying under the radar for 2013.  I begin with the best indie pop songs of 2013 because I love the electro.  There's too many delicious tunes to fit on one list so, as in years past, there will  be a part one and two to each list.
Best Indie Pop of 2013 10-20
20. Pillowfight – Used to Think
If you've never heard of Pillowfight, you may be familiar with the folks behind it: Emily Wells and acclaimed producer Dan the Automator. "Used to Think" is a sultry torch song that makes me imagine Emily Wells as 2013's Jessica Rabbit.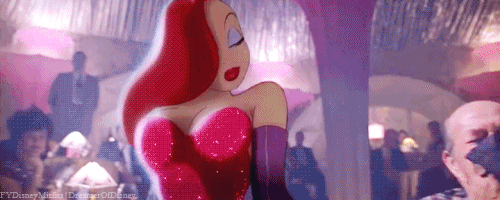 If you like the easy harmonies of pop music but want something a little more complex, check out Fur Trade's 2013 album Don't Get Heavy (I suppose there's irony in my statement compared to the album title) . Remember that terrible Kanye video, where he and his gal are supposed to be making sweet sweet love while Kanye is riding a motorcycle? Remember how that song was all over the place, changing tempos and moods like some kind of mixed up montage? Fur Trade's album is like that, except it actually works (sorry, Kanye). The breathy, dreamy "Don't Get Heavy" is the album's most straightforward pop song. I'm still getting to know this album, but I can say this title track is the one that made me buy it.
18. Crystal Fighters – Separator
Is it just me, or is Crystal Fighters doing everything right? With their edgy but harmonized voices they have their own song, but each Crystal Fighters song is fun to dance to in a different way. "Separator" has African drums, or some digital approximation, that give this song a fun melody that will stand out in a long stream of electro.
Ansley Hughes has an interesting voice with a good dynamic range. This song has enough jangly guitars to have fit into the indie rock category, and lyrics that are interesting enough to pull me deeper into further listens. I liked it the first time I heard it. Best self-immolation song of the century.
Body Language has consistently been releasing chilled out indie pop for years now, and has yet to miss a beat. If you missed out on Social Studies or Grammar then now's your time to get wise and get down. A band so up-and-coming they're not even on Wikipedia yet…but trust, they will be.
Ways to Go has the cute girl singing against cute boy shouting motif that works so well. I don't know what kind of synth they're playing but it sounds sick. This band has been starting to get radio play in San Francisco and I will continue to turn it up even after they overplay it to death.
Probably the most cinematic song on this list, I can just imagine it in some dark moody Mad Men  scene.  "This world is gonna burn. As long as we're gonna burn baby you should stick around." That's as dark as any doo wop song ever began, and true to their word, there's plenty of "Shoo bops" and "Du-ba-doos" to claim the Doo Wop name. A sultry little song that Diana Ross would have been proud to sing. Not that the song sounds old fashioned. This is more at home in today's dystopian playlist of dreamwave and minimalism.
If you've seen a studio performance of If You Didn't See Me (Then You Weren't On The Dance floor), you'd know there's not a ton of instruments behind the song, but somehow when that refrain kicks in it creates a wall of sound. You'd think there were a  kazoo orchestra backing them. The lyrics feel both rousing (as any good pop song should) and also narratively authentic. The song is about just what the overly long title suggests: he's distinguishing himself from a friend who doesn't understand the powerful pull of the dance floor. It feels like an actual conversation we sweaty dance fiends might have with our less hip friends. "You're not there for the noise" he says,  subtlety implying she just doesn't get it. Your going to want to prove you're one who does.
At first I was smitten by Free Your Mind's title track, and not only because Alexander Skarsgard's  (of True Blood) pecs are all over the video. Then I got into "Let Me Show You Love" and it is really a toss up over which track is better. I like the beat on "We Are Explorers" though.
You may notice a hippie-dippie PLUR theme running throughout this album, offered with no irony whatsoever. That sort of thing has fallen out of fashion lately, though I do prefer my music to have a message if it's not too cliche. If you like the message here and aren't bothered by its enthusiastic optimism, the album offers more of the same.
From Neo, October 2013
Hey, remember the Pet Shop Boys? So does Grafton Primary, because they're pushing their ghosts pretty hard for a band that still alive and well. But, apologies to our forebears, Grafton Primary is doing it better.
Next up: the Best Dance Songs of 2013, and stay tuned for the rest of the best indie pop from last year.