Best Indie Rock of 2011 PART I
So begins at last my list of the finest songs of 2011. Last year I was all upset about the whole idea that one could even begin to honestly determine the very best songs put out in a year. Not because tastes differ too greatly, but because there's just too much good music.
This year I realized I could have thrown together a list in late December, which is what everyone wants. No one gives a damn about 2011 in February, right? But for some reason I couldn't stop myself from pouring through everything I'd played on my radio stream, in search of something I'd missed. Some time in January, I realized that I don't do this for you (sorry, readers). I do it for me, so I can be sure nothing gets lost in the music world's relentless drive toward newer-better-bolder. So these songs of 2011 may be five minutes ago, but they're worth looking over twice.
The Best Indie Rock of 2011 PART I
There's just too much goodness to fit in one post. In no particular order…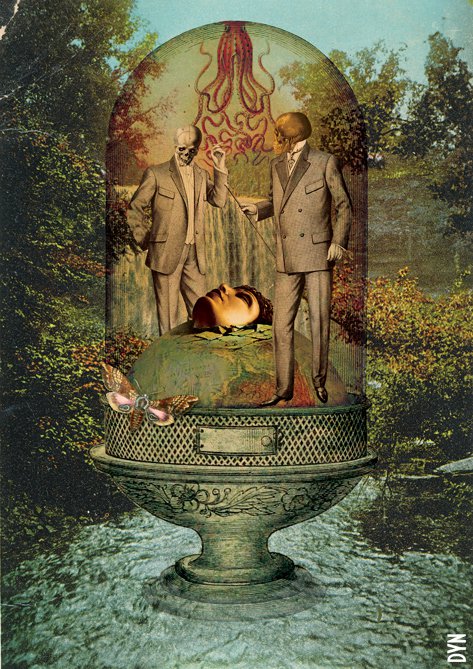 Image thanks to http://ginamyte.tumblr.com