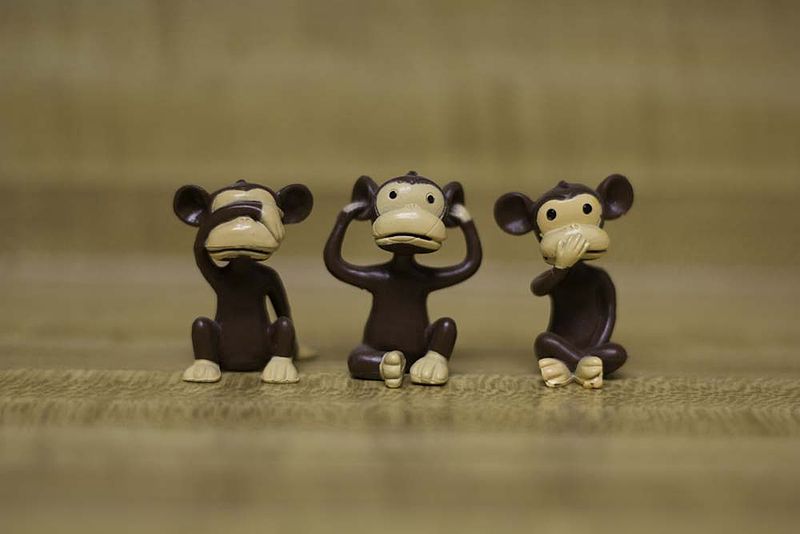 Monica Mehta on Real Time with Bill Maher, proving she is over the age of 32.
Bill Maher goes on to verify he too has no idea how the Internet works with two simple words, "good point."
Nope, noppity nope. Mehta's heart may be in the right place, but her facts are painfully wrong. You can listen to Monica Mehta's quote on net neutrality here, it begins at 47:30 and goes on for a minute.
Now to unravel all the ways she got it wrong, so you don't make the same mistake. tell me more