This is a playlist for Kat. The subject is great indie lyricists.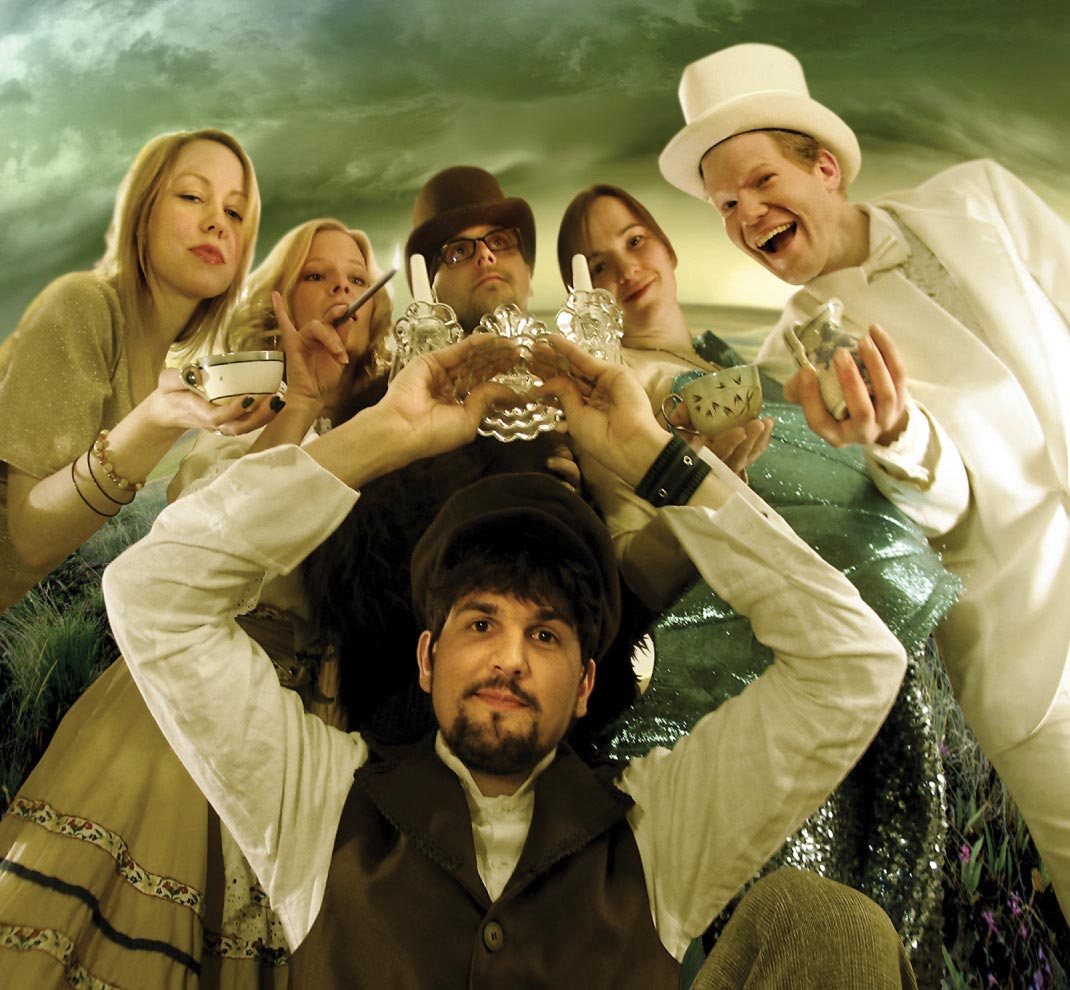 The couple that fronts Cloud Cult released a ton of albums while working through the grief of the death of their young son. But the songs aren't a diary of torment. There is real pain here, but just as often there is an appreciation for the beauty of life. Cloud Cult's songs are drowning in duende. There's so much love in this music. So many beautiful images and ideas.
We'll start a little family
And call it our religion
Hunt for ghosts inside our house
'Cause we'll never give up wishing
Their lyrics give you the sense that life is tender and precious.
It helps that the music is interesting and every song is unique. This one is a slow guitar number but many of their songs feature strange interludes or booming orchestrations or meandering violin. It also helps that they're amazing live. They're one of those bands that make it impossible to pick a favorite. I believe you'll especially like this one, but there are so many other Cloud Cult songs to fall in love with. Do it.