As a publishing industry professional, I'm often asked, "How do I get published?" Here's my second post on what you can do now to help your chances of getting out of the slush pile and into the bookstores. This is focused on how to be published with traditional publishers, but these tips will help you with self-publishing too.
"How Do I Get Published?" See Your Name in Print #2:
Prove That Your Book Has Sales Potential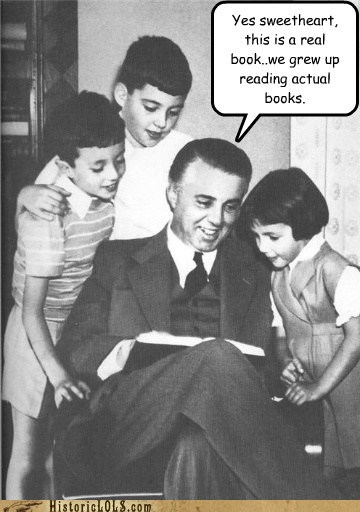 One way to convince a publisher to publish your book right now is to have solid data showing that there is an interest in buying it. The way most writers approach this is through tip #1, Establish Yourself As An Expert, but it's not the only way. The way we're looking at today is showing how similar books sold well.
Smart publishers will look at how well comps (industry term for competing titles in the same category) have done. A perfect pitch would mention one or two books on the same subject that have sold well. If the publisher can't find comps that cover the same topic, they try to bring up several books that cover similar themes. In addition to comps with poor sales, a red flag is if there are fifty comps (too much competition) or if the big sellers have some exciting extra characteristic, like they're written by a celebrity.