Pick a channel or check out the latest posts below. Future Is Fiction is now accepting guest posts.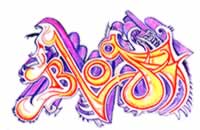 Click here for content only on Future Is Fiction—all original content. (In contrast the channels below focus on shorter posts and selectively curated content you'll love.) The blog on this main site is mostly about music, politics, writing, and life in the San Francisco Bay area.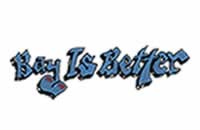 Short updates, mostly photography, that capture Berkeley, Oakland, San Francisco and other parts of the San Francisco Bay that make it a great place to live. Heavy focus on street art, architecture and fashion. Lots of views of the breathtaking skyline and that fancy orange bridge.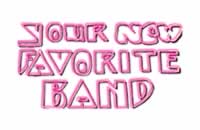 Short posts on music. Quality trumps genre. Lots of new music here, but more important is not whether the music is old or new but whether it's underplayed. If you're sick of the music playing on the radio and in search of something fresh, Your New Favorite Band is your remedy. For a broader overview of the my music channels, check out the music page.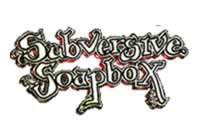 A space for political rants. Here you'll find feminist analysis, mad pride, political humor, climate change news, and a deep love for an open Internet and the free software movement.
The Latest Posts in All Channels
[wp-rss-aggregator links_after='</ul>']
If you want to read original content from Future is Fiction, check out the blog. If you're looking for more music posts, you can find underplayed songs in all categories at Your New Favorite Band. For photos of life in the Bay Area, go to Bay is Better. If you want political commentary and humor, go to the group blog Subversive Soapbox.